New Leadership for the e-Textbook
By: John-Joe Dawson-Squibb, Clinical Psychologist, Division of Child and Adolescent Psychiatry, Red Cross Children's Hospital, Department of Psychiatry and Mental Health, University of Cape Town, South Africa
As many readers will know, the JM Rey IACAPAP textbook has been a flagship for the organisation. Regularly accessed by thousands around the world, it is widely lauded for making freely available high-quality content, standing out in comparison to other resources. As described by the Journal of the American Academy of Child & Adolescent Psychiatry, it is, 'a work that rivals standard textbooks in scope; takes full advantage of its online format to include an array of colour pictures, graphics, and video links; and gives voice to a medley of specialists, patients, and commentators from Amsterdam to Ankara, Beijing to Berlin'. Australasian Psychiatry further describes the scholarly nature of each chapter as, 'clinically oriented and of immense relevance to the practice of child and adolescent mental health'.
It's value to the field of child and adolescent psychiatry is indeed immense and great credit must go to JM Rey for his tireless and conscientious work over many years. Fellow editor Andres Martin, along with the editorial advisory board and associate editors also deserve recognition for their part in producing a book held in such global esteem.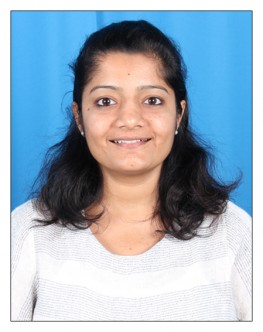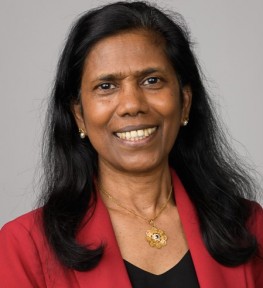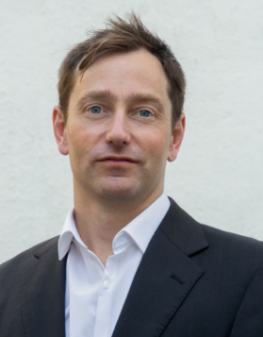 As JM Rey has taken the decision to step down in his role, the IACAPAP Executive Committee chose four Co-Chief Editors to lead the project and continue the tradition of the book. Valsamma Eapen, is Professor and Chair of infant, child and adolescent psychiatry at the University of New South Wales, in Sydney Australia. She is also a fellow of the Royal Australian and New Zealand College of Psychiatrists and the Royal College of Psychiatrists UK. Born in India, and having worked in the UK, United Arab Emirates, and now Australia, she brings a wealth of international experience. Uttara Chari, is Assistant Professor of clinical psychology at St. John's National Academy of Health Sciences in Bangalore, India. Fluent in several languages and with a wide range of interests and experience in child and adolescent mental health care; her prior contribution to developing content for the e-textbook is of value to the team's efforts. Hee Jeong Yoo, is a Professor of Psychiatry at the Seoul National University College of Medicine, in South Korea. Widely cited and with a reputation as a prolific academic author, teacher and clinician she brings a strong weight and credibility. Finally, John-Joe Dawson-Squibb is an Associate Professor in the Division of Child and Adolescent Psychiatry, at the Red Cross Children Hospital in Cape Town, South Africa. Also working as both a clinician and researcher, his emphasis on implementation of interventions in low resource settings will add to the global relevance and clinical focus. These four chief editors will soon be assisted by an editorial team comprising child and adolescent mental health professionals from across the globe.
The editors are currently in the process of reviewing the textbook, ensuring that it continues to be a credible and comprehensive resource in child and adolescent mental health for a global audience. Specifically, towards optimizing accessibility and availability of updated content, priorities include moving to a digital, easily editable and sustainable platform that will be attractive to the next generation of trainees and clinicians. There is great enthusiasm for the project and the editorial team would be delighted to hear any suggestions or ideas that could strengthen this e-textbook 2.0.