IACAPAP Bureau Joins South African Child & Adolescent Psychiatry Conference in Johannesburg
By Prof. Petrus J de Vries
The South African Association of Child & Adolescent Psychiatry and Allied Professions (SA-ACAPAP) held their 22nd Conference from May 23rd-25th, 2019 in Johannesburg. The conference theme was 'Sustaining Development in Child & Adolescent Mental Health', inspired by the Sustainable Development Goals, and close to 200 delegates attended.
SA-ACAPAP invited three IACAPAP Bureau Members (Profs Daniel Fung, Bruno Falissard and Christina Schwenck) to join me, as current IACAPAP Treasurer, at the conference. The Bureau was joined by Prof Maretha de Jonge, Professor in Orthopedagogics from Utrecht/Leiden Universities as invited international speakers.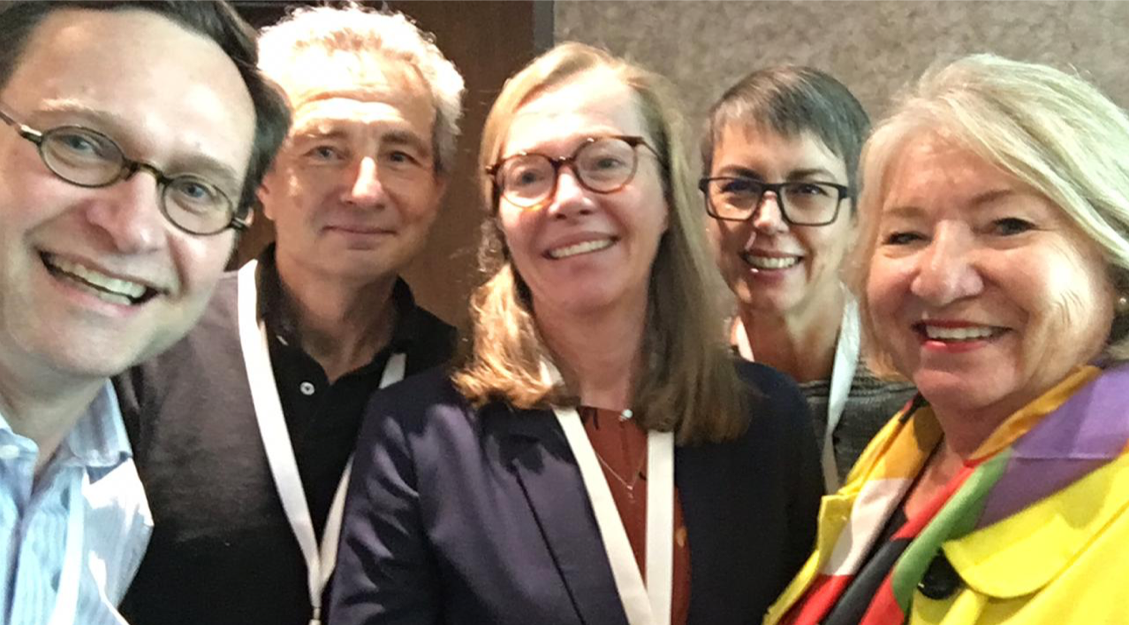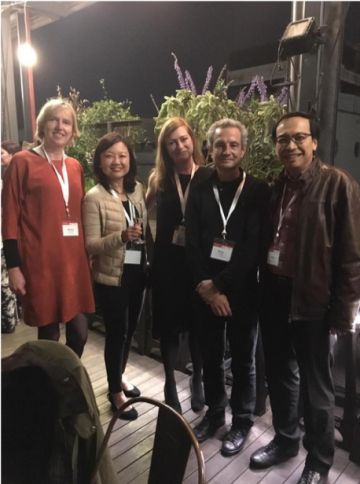 "As part of the conference we also held an emerging researcher workshop for early career mental health professionals. I was delighted that all the IACAPAP Bureau members and Prof de Jonge offered their time and expertise to join Prof Linda Theron, Dr Eugene Davids and Dr Liezl Schlebusch, all from South Africa, in a highly successful workshop"
Prof Petrus de Vrie
At the conference, he was elected as President of SA-ACAPAP for the 2019-2021 term.