12th IACAPAP Lunch & Learn Webinar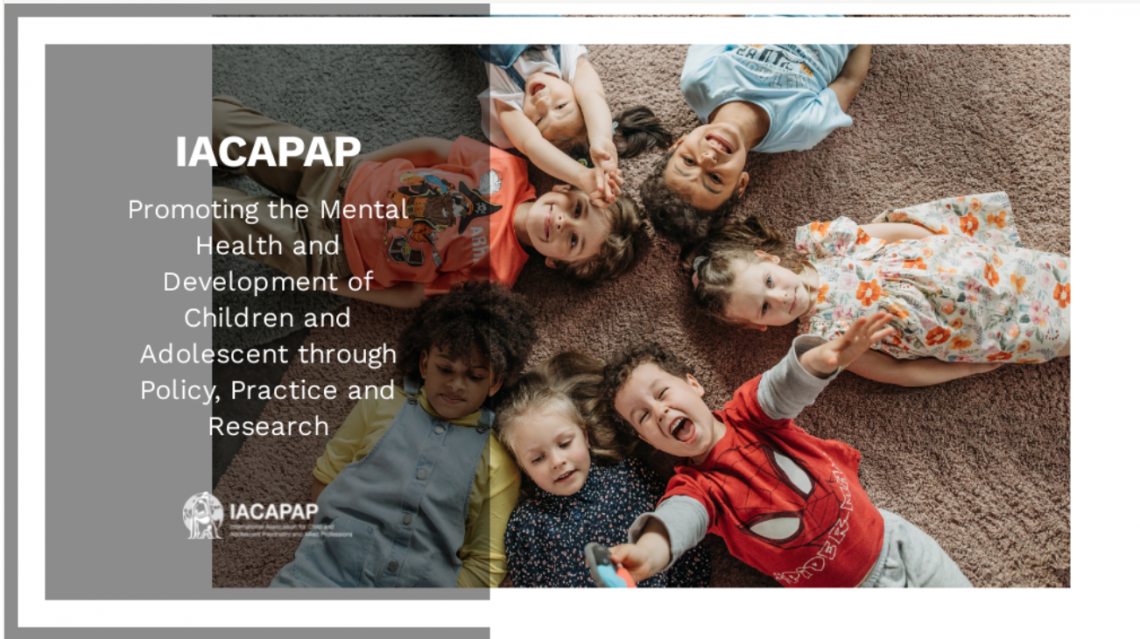 Wednesday, July 26, 2023
1:00 PM CEST (Central European Summer Time) | 7:00 AM EDT (Eastern Daylight Time) | 7:00 PM GMT +8 | 11:00 AM UTC

Attention-Deficit/Hyperactivity Disorder is Associated with Increased rates of Childhood Infectious Diseases: A Population-Based Case-Control Study
A symposium in memorial to Joe Biederman
We investigated an association between ADHD and an increased risk for childhood infections in a population-based, case-control study including 18,756 children with ADHD and 37,512 matched controls. Children with ADHD had significantly higher rates of multi-systems infectious diseases, increased need for anti-infective agents, and physicians' visits due to infections. We concluded that children with ADHD exhibit increased vulnerability to infectious diseases. Considering the high prevalence and chronicity of ADHD, these findings are a significant public health concern, especially after the COVID-19 pandemic.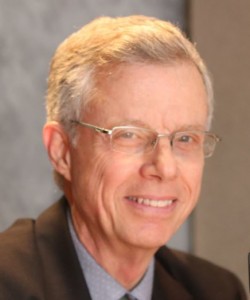 Stephen V. Faraone, Ph.D.
Distinguished Professor and Vice Chair for Research
Department of Psychiatry, Norton College of Medicine at SUNY Upstate Medical University
New York, United States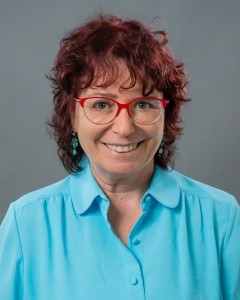 Professor Iris Manor
Senior Psychiatrist of children and adolescents
Director of ADHD clinic, Dan Petach-Tiqva, Geha MHC, Clalit
Associate professor, Sackler School of Medicine, Tel Aviv University, Israel
Board member of the Israeli Society of ADHD
Board member of APSARD (The American Professional Society of ADHD And Related Sciences)
Dr. Iris Manor is a senior child and adolescent psychiatrist. She is the director of the life-span ADHD clinic of the Dan/Petah-Tikva region for "Clalit" HMO and Geha Mental Health Center. She is an Associate Professor at the Sackler School of Medicine, Tel Aviv University. Dr. Manor authored more than 80 papers on ADHD, published in peer-reviewed professional journals, and is involved in national and international collaborations. She co-authored the first professional book in Hebrew about ADHD along with prof. Tyano – is now on its fourth printing. In addition, she is doing research having national and international collaborations. Dr. Manor is the chair, and one of the founders, of the Israeli Society of ADHD, which belongs to the Israeli Medical Association. At the International level, she is a member of the Board of Directors American Professional Society for ADHD and Related Disorders (APSARD), a member of the European Professional group for Adult ADHD (ENAA) board, and an elected member of Eunethydis.
Full Disclosure:
Was a Primary Investigator for the Geha Mental Health Center in research done by the Alcobra, Nuance Hearing, and Enzymotec companies.
Is now a PI for the Geha Mental Health Center in research done by Mindtension LTD.
Was a consultant for Jansen-Cilag, Novartis, Teva and Medison (Israel)
Was on one-time (specific) advisory boards for Novartis, Medison, Eli-Lilly, and Teva (Israel).
Was on the advisory board for Mindtension Ltd., Peripat Ltd.
Gave a webinar as a part of a meeting, Revibetech (4.22).
Gave a webinar as a part of a meeting, Clinical, Education, & Public Safety, Multi-Health Systems Inc (1.21).
Presented in Meeting of the minds, Takeda Ltd.

Important note
The webinar is open for members of IACAPAP (Individual Members, and Individuals within IACAPAP Full Member organisation and Affiliate Member organisation).
This webinar will be conducted virtually via Zoom. There is no cost to attend, but registration is required in advance. Seats are limited and it's based on first come first served. E-certificate of attendance will be provided to those who have attended and completed the survey at the end of the webinar. The webinar survey will show in the browser when the webinar ends.
Kindly click this link to view the time in your country. For more information on IACAPAP Membership, please visit IACAPAP Member or contact info@iacapap.org.