HONORARY PRESIDENTS OF THE EXECUTIVE COMMITTEE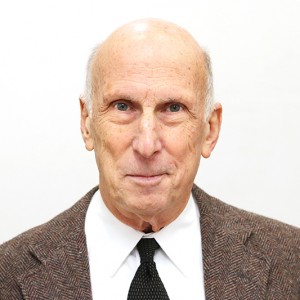 Myron L. Belfer, MD, MPA is Professor of Psychiatry in the Department of Psychiatry, Children's Hospital Boston, Harvard Medical School. He is on the Affiliated Faculty of the Harvard Center for the Developing Child. Dr. Belfer led the child mental health program at the WHO from 2000 to 2005 where he developed the child mental health Atlas. He is past-President of the International Association for Child and Adolescent Psychiatry and Allied Professions (IACAPAP).
He founded Boston Children's Hospital Global Child Mental Health Observership Program and directed for the Harvard Center on the Developing Child a comprehensive child mental health needs assessment in schools in Shanghai with Chinese colleagues. He was a consultant to the Temasek Foundation (Singapore) project on child mental health capacity building for disaster response in Indonesia. For the IOM and WHO he worked in Thailand and Indonesia after the tsunami.
His current interest is in building global mental health capacity. The latter currently involves the development of a comprehensive child mental health program in Shenzhen, China. As a clinician he worked closely with plastic and reconstructive surgeons on understanding the development of body image in children.